July 9, 2019


D Magazine /
Take a Tour of Mi Cocina's New Look in Highland Park Village
After a six-week closure for a renovation by Dallas architecture and design firm Droese Raney (the same team behind Monkey Bar's redesign), Mi Cocina reopened in mid-August with a more modern look.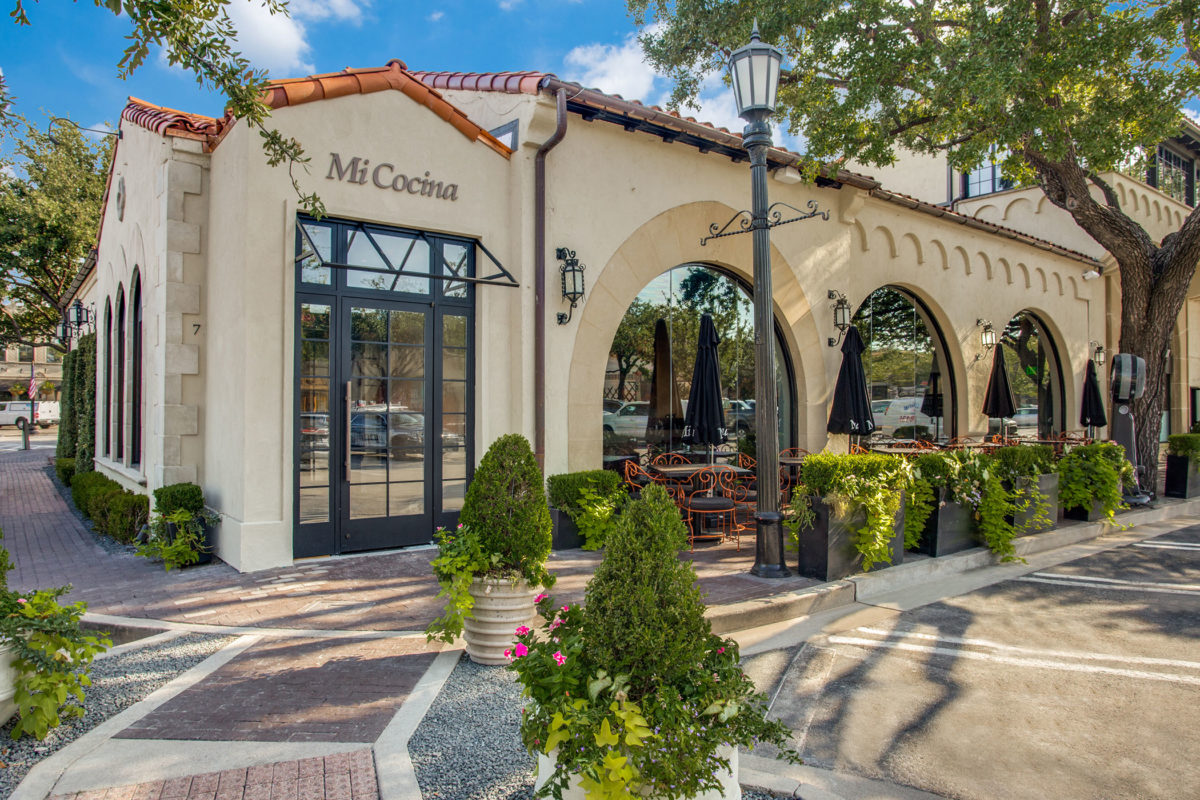 "We just gave it a nice clean up," says Lance Raney, a principal at Droese Raney. "It should feel very familiar, but with somewhat of a lighter touch."
"The materiality is consistent with Monkey Bar. We worked with a lot of handmade furniture, tiles, and wrought iron work," Raney says. Though much has changed in the main dining area, the four-paneled Luis Sottil painting still lights up the room.



A dark wood-beamed ceiling and lime-washed brick warm up the restaurant. "The upholstery, booths, and banquettes were all fabricated locally, and mostly by Hispanic artisans," adds Raney.






The hand cast concrete tiles that surround the first-floor bar were all made in California, and sourced through Nina Kutchuk with Antique Floors in the Design District. The bar's brass trim mirrors the look at Monkey Bar, the restaurant's hush hush spot situated on the third floor.

A portion of Mi Cocina's copper cone (last seen by the first-floor kitchen) was used in the bar. The rest will be used for a wall feature (still currently in progress) on the second-floor.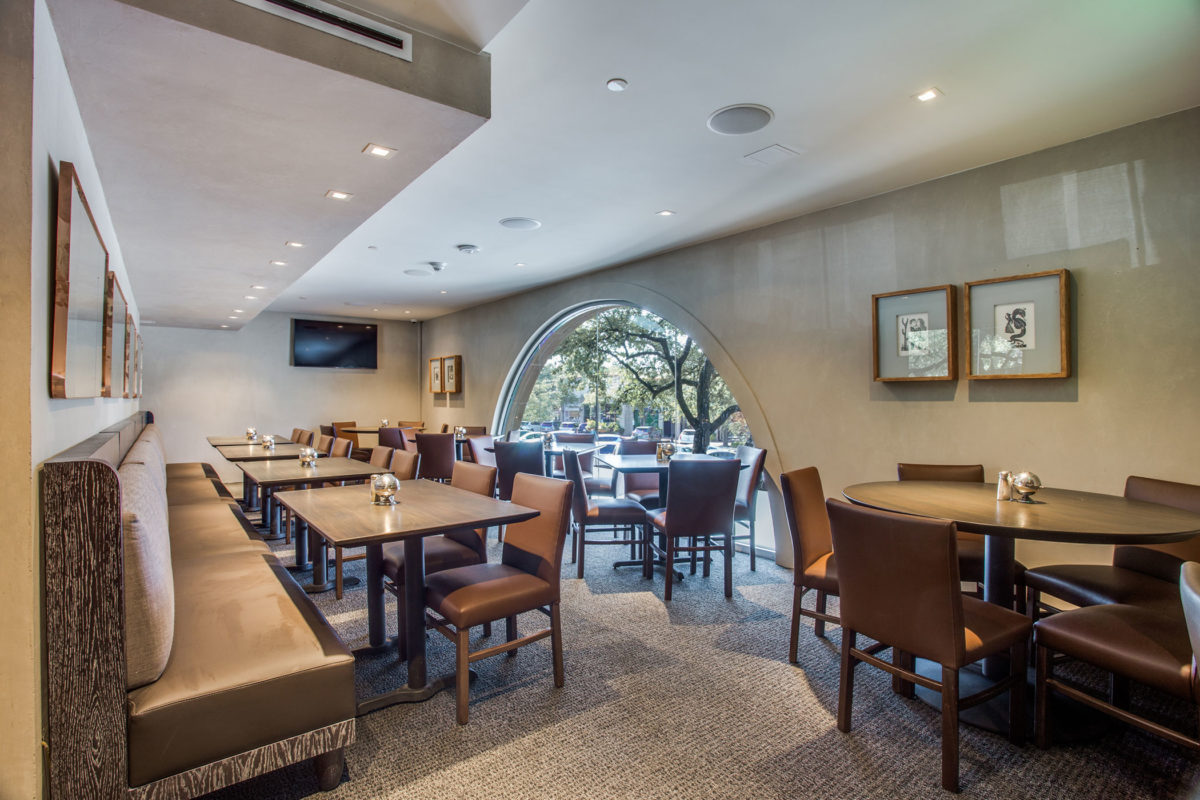 It should be stated: Mi Cocina's menu has not changed.


Originally posted in: D Magazine